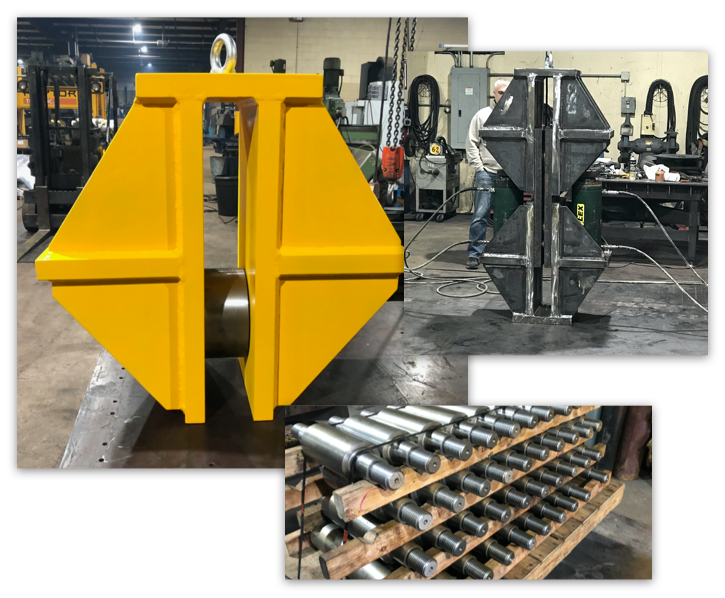 Creative and Innovative Approaches to the Crane & Rigging Industry
Unique solutions and unsurpassed expertise to address your most challenging projects. We strive to provide turnkey solutions that allow you to focus on your business versus your problems.
Custom Testing Equipment and certification delivered with the quality precision & reliability you have come to expect from Raptor Tech Inc.