We love our classic black crane mats, but it's always fun to see a customer's vision come...
Continue Reading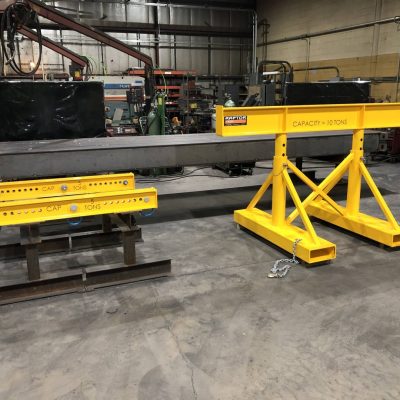 From start to finish, this project was only in our hands for one week. We worked closely...
Continue Reading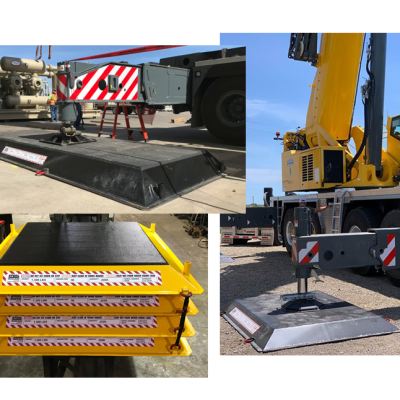 Choosing the correct crane mat leads to safer operation and lowers costs. Your mat needs to carry...
Continue Reading